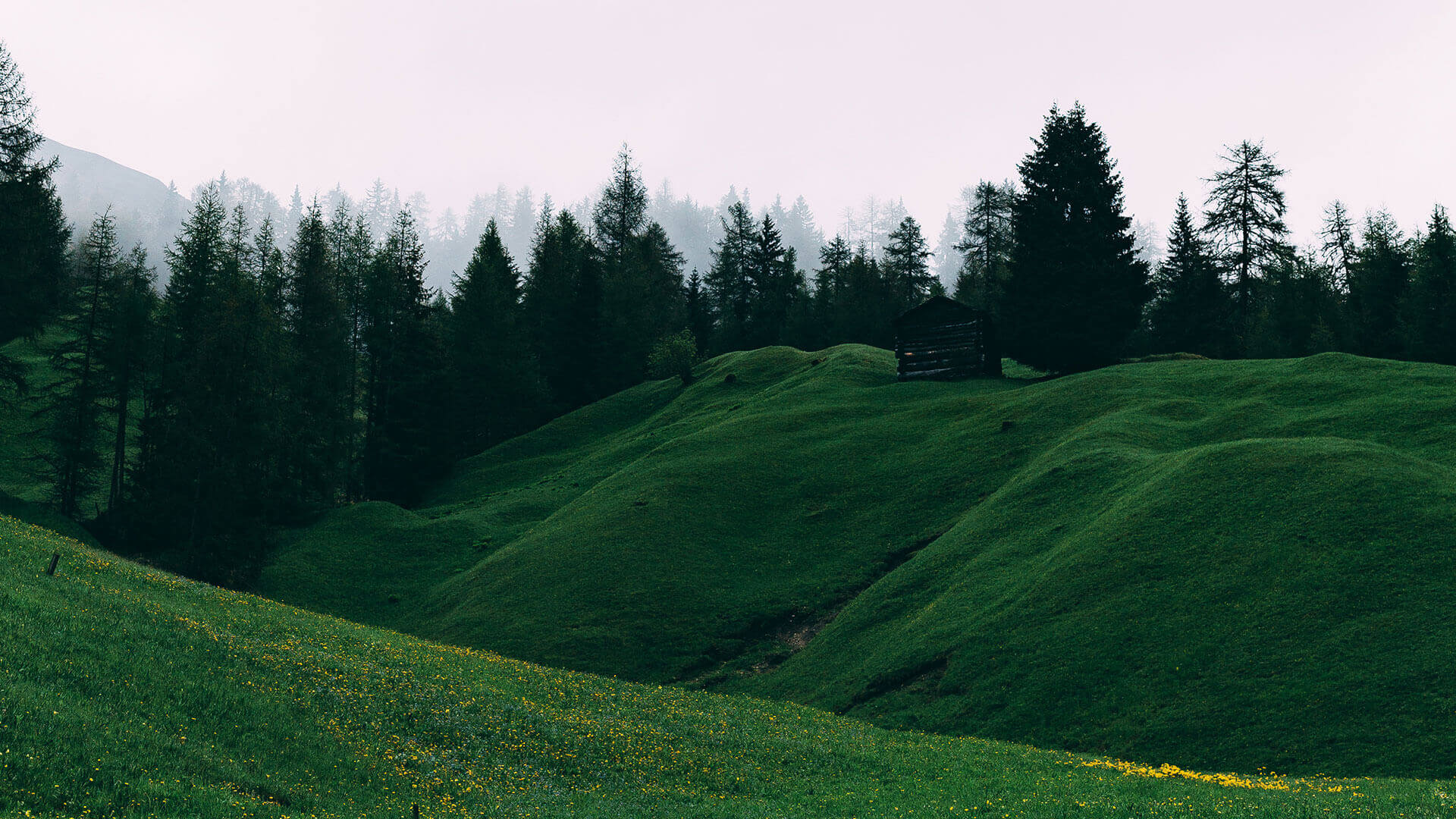 Spiritual Gateways – Session 1: Acknowledging God's Presence and Our Divine Purposes
Session 1: Acknowledging God's Presence and Our Divine Purposes
March 26, 2022 – $60
We begin at the beginning, with the author of all creation, as we simultaneously consider our present predicaments. Life in this century moves fast, and before we know it, the day, week, month, year is over. Responsibilities to work and family fill a large amount of our time. To acknowledge God's presence and the reason each of us was created forces us to slow down and examine ourselves, to live more intentional and spiritually deeper lives.  Expect knowledge, reflection and practices to encompass spiritual wisdom from around the world.
About the Spiritual Gateways Series
During the fourth century, the Greek philosopher Diogenes famously announced, "I am a citizen of the world." Now, on our interconnected globe, our daily lives are affected by the countries around us; our morality has always been shaped by love's dictate to understand and befriend the stranger. In recognition of the rich religious teachings and traditions which emanate not only from the Middle East but find beginnings in Asia and the spiritual landscape of indigenous peoples, Growing Edge Resources seeks to expand our knowledge and spiritual horizons with this new workshop series.